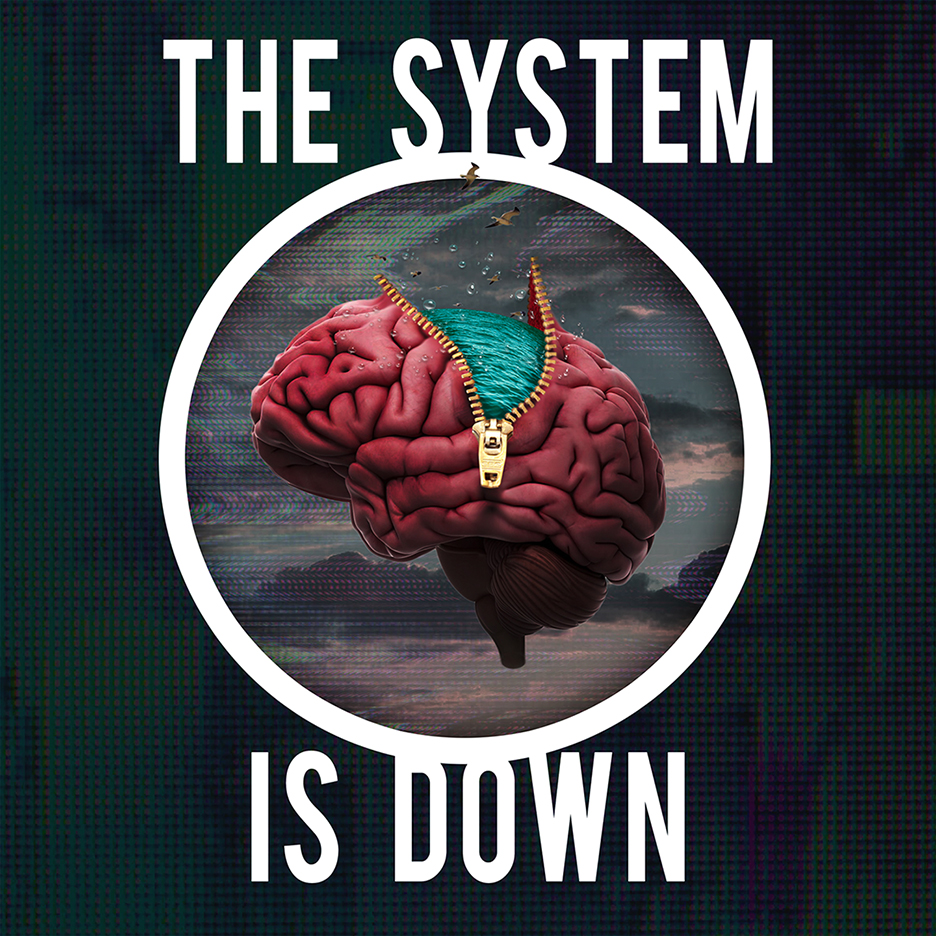 The question of the day is… Who is Vermin Supreme?
If you don't know Vermin by now, then you haven't been paying enough attention…. If you know Vermin and don't love him, then you're taking life much too seriously.
Vermin Supreme is a satirist, performance artist, and most importantly, a 2020 presidential candidate of the United States. He has made a name over the years by bringing his boot cladded absurdist maniac character into the political sphere to poke fun at the very core nature of politics and expose it for the clown and pony show that it is, so he is clearly the perfect presidential candidate for our weirdo show.
For the 2020 election, Vermin is finally officially throwing his boot into the race and legitimately running as a candidate for the Libertarian Party. Many libertarians are undoubtedly weary of this move, as they have a hard enough time being taken seriously as a political party as it is… to that I say…. Then what do we have to lose?
We all know the whole thing is an attention circus. Let's have some fun and send a message to establishment politicians by nominating the one man who can be a bigger clown than all of them. Ponies for everyone!
All that and oh so much more delicious weirdness on today's wonderful episode of The System is Down #132: Everyone Gets a Pony w. Presidential Candidate, Vermin Supreme
Question Everything. Stay Uncomfortable.
Let's get weird!
Vermin Supreme: http://verminsupreme2020.com 
The Moon The Myth The Legend: https://www.indiegogo.com/projects/the-moon-the-myth-the-legend#/ 
TSID Forum: http://tsidpod.com/forum 
The System is Down: http://tsidpod.com 
The Downers Club: http://patreon.com/thesystemisdown 
AntiNews: http://antinewslive.com 
QAnon Chronicles: http://qanonchronicles.com 
Buy Some SWAG: http://tsidpod.com/shop 
Facebook: http://facebook.com/thesystemisdown 
Twitter: http://twitter.com/tsidpod
Play Now