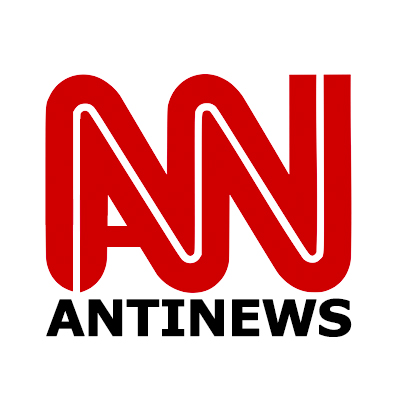 Welcome back to the least trusted name in news!
This is the place where we watch the world burn together and make fun of it.
(309)716-3818
On the Docket:
*George Floyd murder speculation
*The media continues to divide the masses
*Cops (probably) inciting riots in Minneapolis 
*Jo Jorgensen wins Libertarian Party POTUS nomination
*Spike Cohen wins Libertarian VP nomination
*Spike Cohen's hairy nipples spark outrage amongst the Libertarian Party
*and more
Call in. Leave a voicemail. We'll play it on the show. (309)716-3818
Question Everything. Stay Uncomfortable.
Let's get weird!
The Moon The Myth The Legend: https://www.indiegogo.com/projects/th...
TSID Forum: http://tsidpod.com/forum
The System is Down: http://tsidpod.com
The Downers Club: http://patreon.com/thesystemisdown
AntiNews: http://antinewslive.com
QAnon Chronicles: http://qanonchronicles.com
Buy Some SWAG: http://tsidpod.com/shop
Facebook: http://facebook.com/thesystemisdown
Twitter: http://twitter.com/tsidpod
Play Now